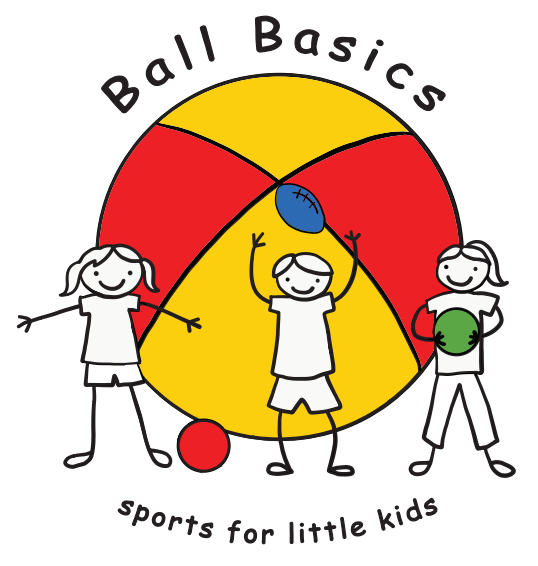 A fun introduction to ball sports for girls & boys
Our classes use a variety of equipment and balls to practice hand-eye coordination, team work and agility.
We also feature other fun games & activities to help prepare your children for their first day at school.
Our classes are designed especially for pre-school children between 2-5 years old.
Click here to find out about our classes.
What others are saying about Ball Basics…
"I've attended so many different activities with my pre-schoolers over the years and this is the best class in my ten years of preschool activities. Lisa has a beautiful warm way with the children and during her classes they are both excited and at ease at the same time. Thanks so much Lisa!"